Kenyan rapper and tv personality Kush Tracey is one of the few celebrities affected.
A story by Baba Mboga.
"Parte after parte after parte"
-2020
If you thought that 2020 was almost done with it's BS
Anabelle the haunted doll goes missing from The Warren occult Museum.
But that's irrelevant.
Anyhu,
A couple of household names have been affected by the wave of the deadly coronavirus some including our very own Jeff Koinange who has since then recovered. Check out the story here.
You'd think tthat it would be over but it's not.
Kush Tracey just announced that she tested positive for Corona virus.
On her Instagram, She went to post this.
I don't know about you guys,
But let's hope the best for Kush Tracey.
Jeff and many other people beat it and so will she.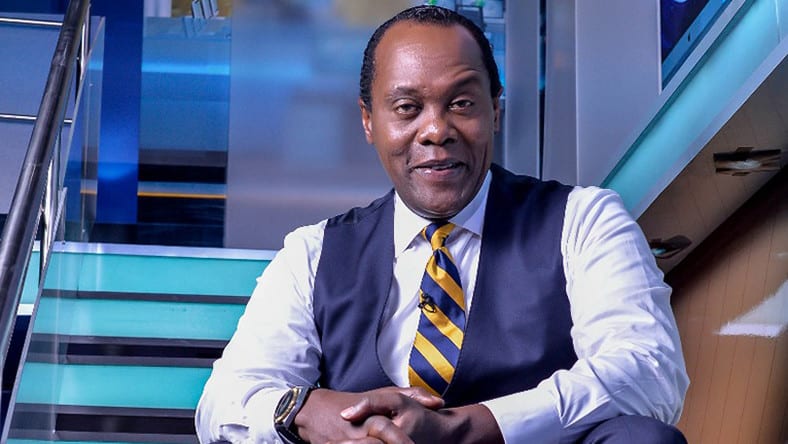 On a lighter note though,
I'm kinda scared shitless lol as far as the whole Covid thing is concerned.
However, I am thankful that OmuTeaMaster doesn't have me working in an office space.
No Corona
I won't have to do this in the office:
Anyway, hope I made your day.
Check out my Instagram.